My  was all about  and why it is so critical to healthy childhood development! In light of that post, I wanted to follow up with a open-ended toy gift guide! This guide will consist of small shop and box store ideas to appeal to all!
An open-ended plaything can be simply defined as a toy that has no "rules" and that is able to be played with in different ways – it should support a child's imagination, not replace it. (.)
The beauty of these kinds of toys is that they can be used in countless ways and in countless play scenerios. Open-ended playthings truly are the best "bang-for-your-buck!" As a small shop toy maker, I can say that many of us are committed to continue crafting toys that help our kids as they grow and develop. This is the beauty of shopping small and handmade!
And just a FYI, a lot of these ideas grow with the child so consider the age ranges below to be suggestions. But always be sure to reference the precise age range before purchasing for safety reasons.*
**Some blog posts may include affiliate links to products that I love and trust (or links to similar items.) I may earn a small commission off of these links, but this does not affect the cost for you.**
Without further ado…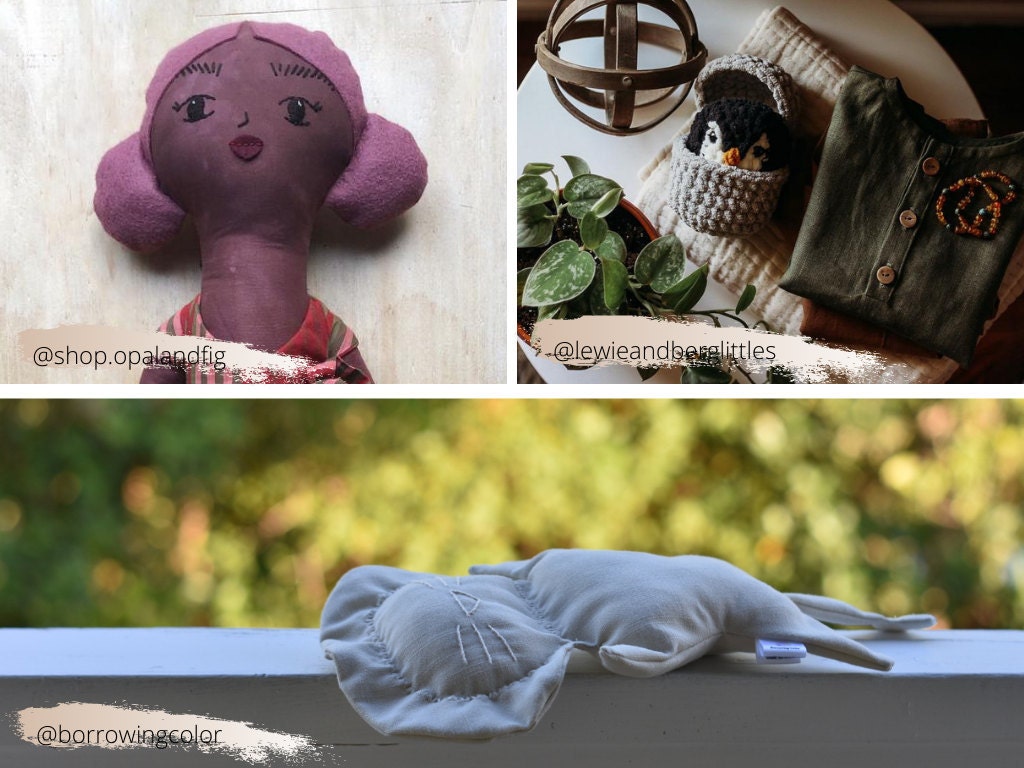 Babies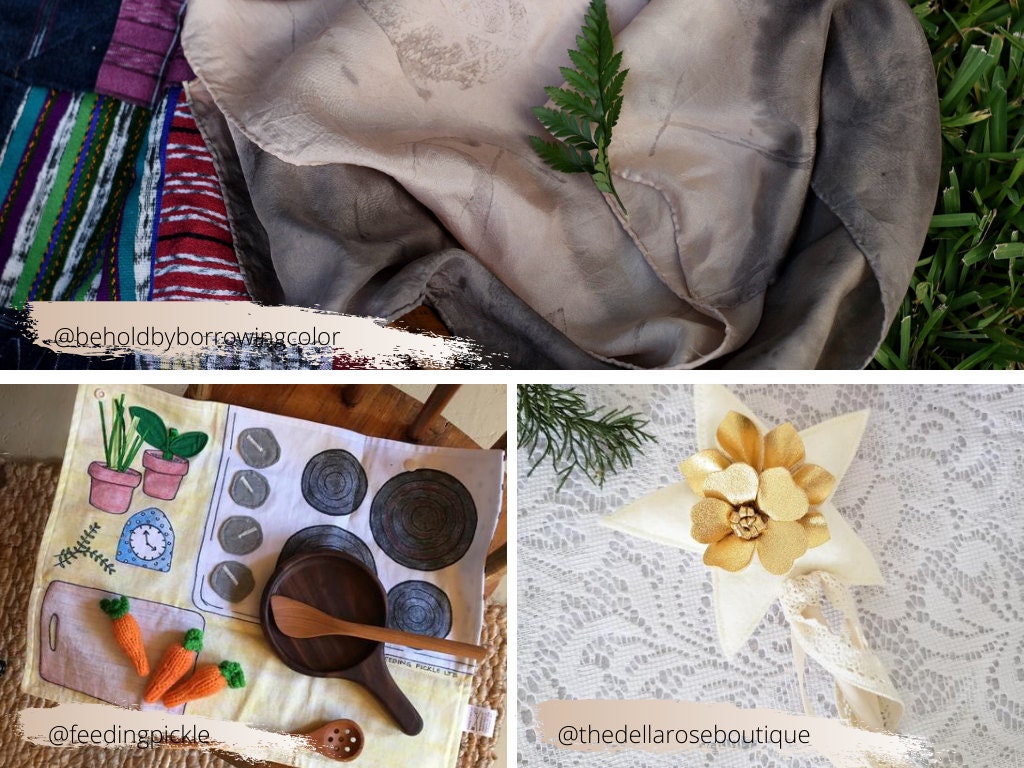 Toddlers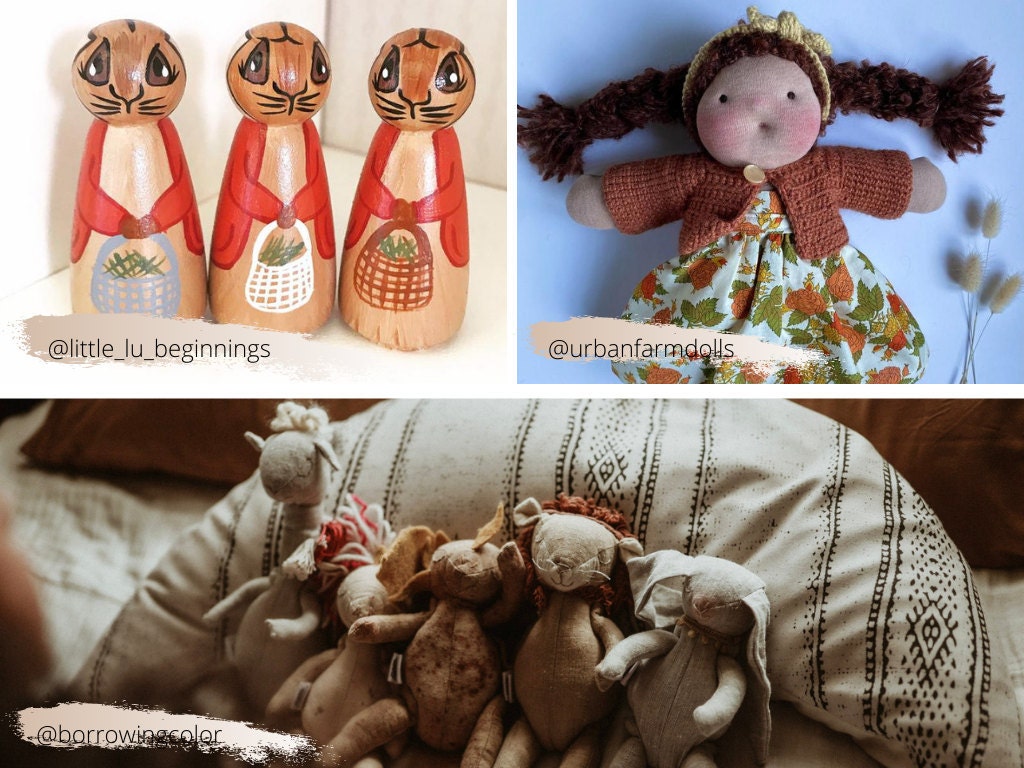 Preschoolers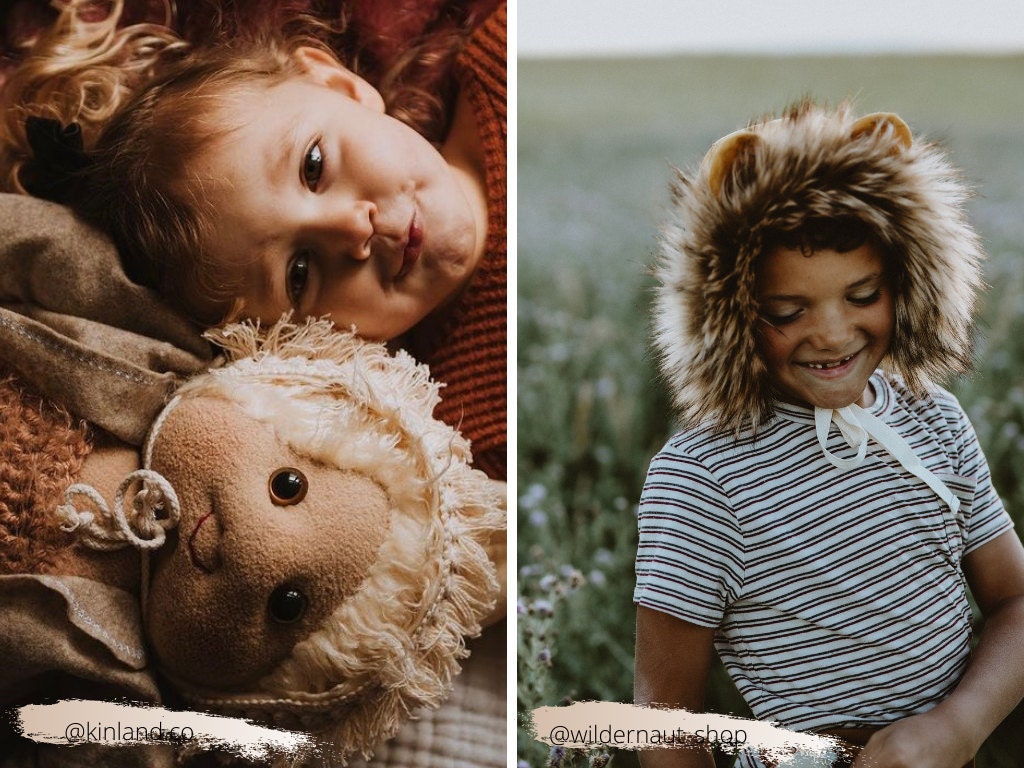 School Age
I hope that this guide was helpful to you as you that encourages open-ended play!
It is important to me to support make-believe and independent play as much as possible, and I know it's important to you too! Because of that, I always ensure that the that I offer foster open-ended play scenarios that allow children to practice their social skills! That is the beauty of a 100% natural, non-plastic, non-battery operated toy.
Which Plaything is perfect for you?
Take the quiz below to find out!
Did you find this post about play helpful? You might want to take a look at my last post:
Well Friends,
I hope that these ideas have helped you as you currate the playspaces within your home. If you want to find more inspo, follow me on (I've been obsessed with pinning things lately!) and then join my group board to share some of your ideas!
xo Alex
PS – I have learned so much from a Scholastic article that inspired these posts. Please check it out !