Hello Friend!
We are already halfway through October, a season full of sensational delights – spicy scents, cooler breezes, warm snuggles… even the way that the light trickles through my windows in the morning time. Fall is magical! I don't know about you, but this time of year always sparks my creative mind and I find my hands restless for busy work. That is how this post about creative fall hobbies came to be.
As I turned to Pinterest for fresh inspiration, I thought I would bring you along with me. You might not know this but I am incredibly passionate about women tapping into the creative depths of their soul and learning to express creativity in the ways they love! So without further ado, here are some DIY creative projects that I'm very inspired to try! I thought they all seemed possible – even for a beginner. (Because let's be honest, who is actually a master of everything? It sounds exhausting!) Half the fun of creating is to learn new things! Keep reading to find some creative fall hobbies…
Crochet/Knitting/Sewing
Nothing says autumn like a cozy accessory! Learning basic stitches is simple (thanks to YouTube) and while I don't know how to knit (yet!) I'm sure it's equally possible to learn some simple steps in an afternoon (bonus points if you can have a friend who can teach you in person or via zoom!) Patterns I'm loving…
And it's filled with dried lavender!
2. Naturally-Dyed and Crocheted Lovey
My own pattern and tutorial!
Shhhh! All the kids in my life are getting one of these for Christmas! (For real though! I'm already working my way through this pattern and it is so simple. You can find my materials here in my Amazon shop.)
4. Crochet Herringbone Pumpkins
Seriously?! So cute!
I need these for the four weeks of winter we get here in Florida, LOLOL!
I REALLYYYYYY need to learn how to knit! How cozy!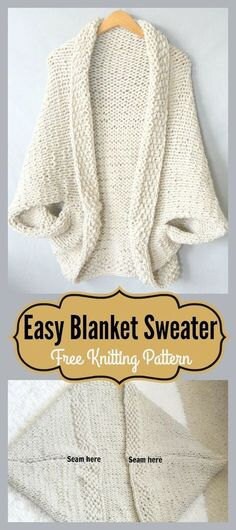 Nature-Inspired
As beautiful as our own creations may be, nothing compares to CREATION! I thought these were fun ways to incorporate nature into a craft! (These are great for the kids too.) Grab some leaves and flowers to make…
This wreath is amazing even after it dries out!
These can be as sophisticated (or not!) as you want!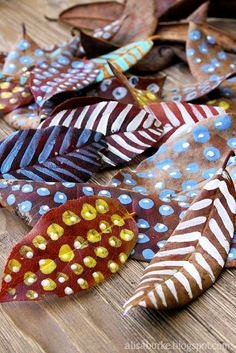 Confetti is always fun and the fall leaf colors will give a beautiful range of hues!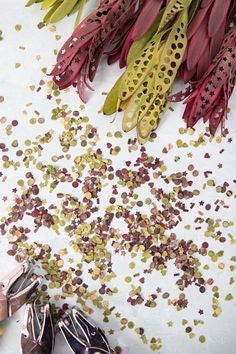 Spring and summer might be over, but this trick will keep floral colors around all season!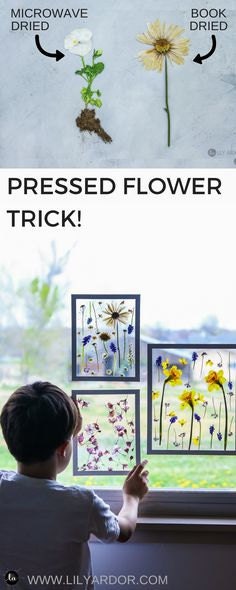 Paper Art
Sometimes simple paper crafts are the most fun to make! Not only that, but they make great "just because" gifts for friends. These ideas are perfect for the upcoming holiday season…
This tutorial makes it so easy!
12. Gift Tags
The best idea for reusing tiny scraps of paper!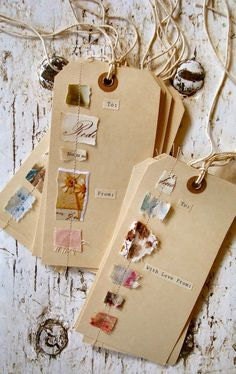 13. Recycled Newspaper Notecards
I love this craft. It seems perfect for doing with the kiddos too!

Spa Products
Even the most low-maintenance woman appreciates some safe/natural spa products. These seems easy and fun to make, and are perfect for the cooler weather woes! All you need are a few simple ingredients…
I love using this before bed!
15. Lotion Bars
I can't wait to try these!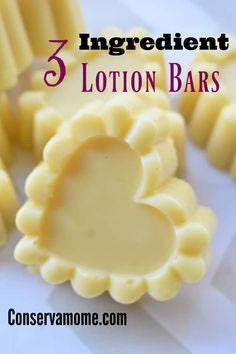 Honestly, her whole site looks amazing!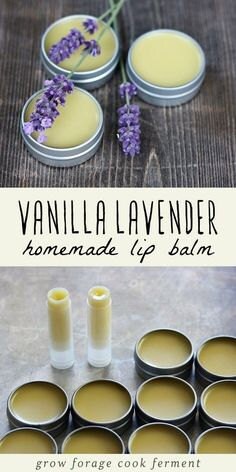 Need I say more? This sounds incredible!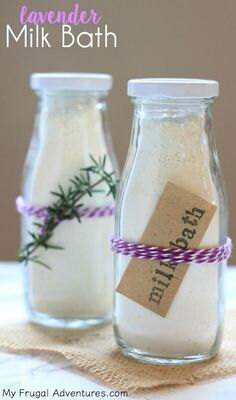 Well Friends,
I hope that these creative ideas have inspired you to make something with your hands this month. If you want to find more inspo, follow me on Pinterest (I've been obsessed with pinning things lately!) and then join my group board Cultivating Creativity to share some of your ideas!
Happy Fall!
xo Alex